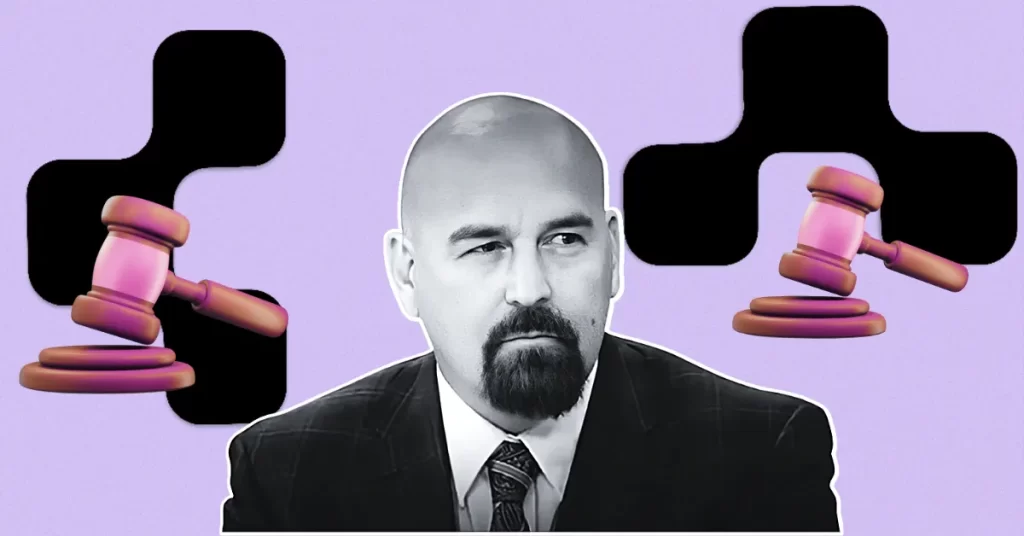 The post John E Deaton Slams SEC's Gary Gensler after Kraken's $30M SEC Settlement appeared first on Coinpedia Fintech News
CryptoLaw U.S. founder John E Deaton has sparked a storm with his savage comments directed at SEC Chair Gary Gensler in response to Kraken's recent $30 million settlement with the SEC.
Deaton accuses Gensler of being a "despicable and dishonorable regulator" and criticizes the SEC's aggressive stance. He further shed light on the internal struggles crypto firms face when dealing with regulatory pressure.
SEC Takes Down Kraken
The U.S. securities regulator recently charged Kraken, led by Jesse Powell, over its staking-as-a-service, alleging that the exchange failed to adequately warn customers about the associated risks.
Meanwhile, the program had promised returns between 4% and 21% without proper risk disclosure. In response, Kraken settled the case by agreeing to a $30 million fine and discontinuing its staking offer for U.S.-based customers.
Later Deaton took to X to discuss the dynamics behind Kraken's decision to settle, suggesting that the $30 million payment was an attempt to buy peace. 
Deaton directly accused SEC Chair Gary Gensler of being a "despicable and dishonorable regulator," bringing to the forefront the intricate challenges that crypto firms grapple with under mounting regulatory scrutiny.
He acknowledges the debate around choosing to settle versus fighting in court, pointing to Ripple and Brad Garlinghouse's ongoing legal battle, which has cost over $150 million so far.
SEC To Extort More
Jesse Powell, the former CEO of Kraken, expressed concerns in a tweet that the $30 million settlement with the SEC might offer only short-term relief, hinting at the possibility of the SEC returning for more.
However, Powell further said that Lawyers could have done a lot with $30m, but the SEC is aware of the financial strain that a legal battle will likely cost more than $100m, and valuable time, that's why they pushing them to settle.
Although he is giving a clear message that if your crypto company can't bear the financial and regulatory challenges of a prolonged legal dispute, it might be prudent to consider relocating from the complex regulatory landscape of the United States.