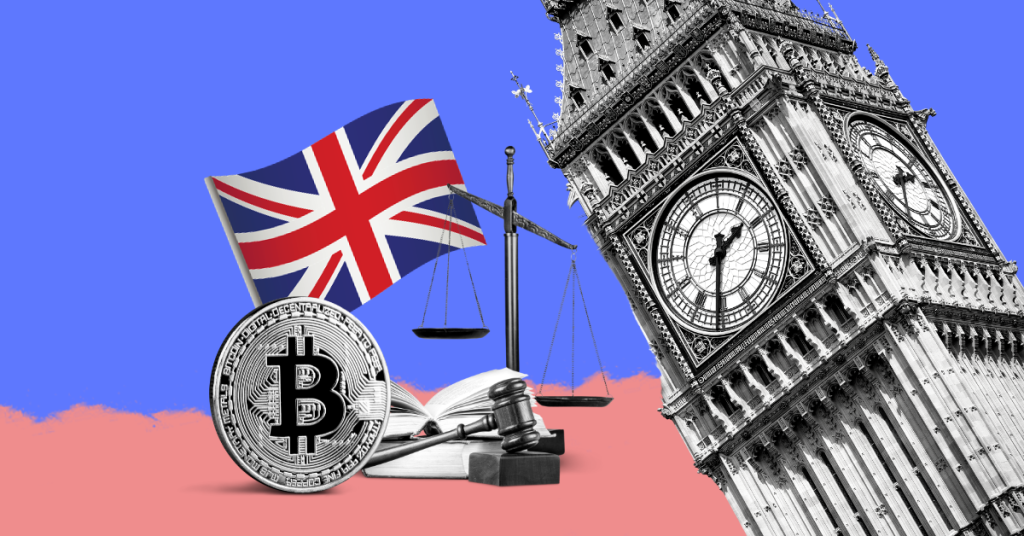 The post Crypto Regulation in the UK: No OPE Benefits for International Firms appeared first on Coinpedia Fintech News
In a recent development, the UK government has clarified its stance on applying the Overseas Persons Exclusion (OPE) in cryptocurrency. Despite its commitment to establishing the UK as a hub for cryptoasset technology, the government has decided not to extend the OPE to cryptocurrency businesses.
The OPE currently allows certain international financial institutions, like multilateral trading facilities, to operate without direct regulation in the UK. However, this exclusion will not apply to cryptocurrency companies, as confirmed in the government's response to industry feedback during a consultation on cryptocurrency regulation.
Impact on International Crypto Businesses
Andrew Griffith MP, former Economic Secretary to HM Treasury, had previously raised concerns that the lack of OPE extension to crypto firms might drive international businesses away from the UK. Following his resignation and the appointment of Bim Afolami as the new Financial Secretary, the government reaffirmed its intention to make the UK a global cryptocurrency center, but with a regulatory framework in place.
Regulatory Requirements for Crypto Firms
The government's stance is clear: companies dealing with retail customers in the UK must seek authorization, regardless of their geographical location. This decision aligns with the government's view that the crypto market's context differs significantly from traditional financial markets, where the OPE is currently applicable.
Hannah Meakin, a partner at Norton Rose Fulbright, highlighted the practical challenges of applying the OPE to retail-oriented services, stating, "If you offer services to retail clients, it's frequently not feasible to utilize the OPE."
This move by the UK government indicates a careful approach towards regulating the burgeoning cryptocurrency sector, balancing the need for innovation with consumer protection and regulatory oversight.