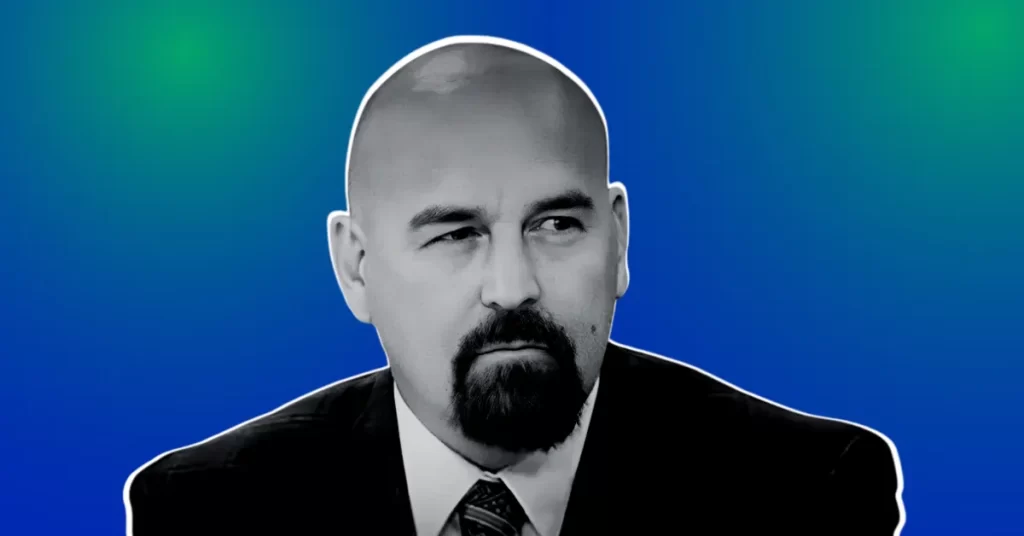 The post XRP Lawyer John Deaton Criticizes FSC Chair McHenry Over SEC Subpoena Delay appeared first on Coinpedia Fintech News
In the ongoing legal battle between SEC & XRP, a prominent lawyer, John Deaton, representing XRP, has made a bold accusation. He blames the U.S. Representative Patrick McHenry, a key figure in the Financial Services Committee (FSC) for failing to issue a subpoena to the Chair of the U.S. Securities and Exchange Commission (SEC).
John Criticize U.S. Representative
John Deaton, known for representing thousands of XRP holders in the SEC v. Ripple case, has blamed the U.S. Representative Patrick McHenry, a key figure in the Financial Services Committee (FSC) for his inaction.
Deaton signifies that the failure to issue a subpoena to the SEC Chair is a big deal for XRP. He suggests that we missed the opportunity to clarify critical aspects of the case.
Despite being a supporter of McHenry, Deaton expressed his disappointment, highlighting the absence of a subpoena to SEC Chair Gary Gensler, who refused to comply with a single congressional oversight request.
Meanwhile, Deaton's comments come amidst allegations against Gensler of shielding China within U.S. capital markets. Top journalist Brian Costello accused McHenry of allowing Gensler to provide a shield for China, potentially supporting economic growth and military operations.
Last month, House Republicans issued a warning to subpoena the SEC for information related to its regulatory efforts.
Similarly, James Comer, Chair of the House Oversight and Accountability Committee, accused Gensler of obstructing Congressional oversight. Comer highlighted the possibility of compulsory processes, including subpoenas, if Gensler does not cooperate.
McHenry's Stand
U.S. Representative McHenry had previously expressed frustration with Gensler's lack of compliance with oversight requests, dating back to September. McHenry emphasized that the SEC is not above the law and warned of potential subpoenas if Gensler continues to resist oversight. However, as of now, no subpoena has been issued by McHenry.
The XRP legal landscape continues to evolve as John Deaton criticizes Representative McHenry for not issuing a subpoena to SEC Chair Gensler.