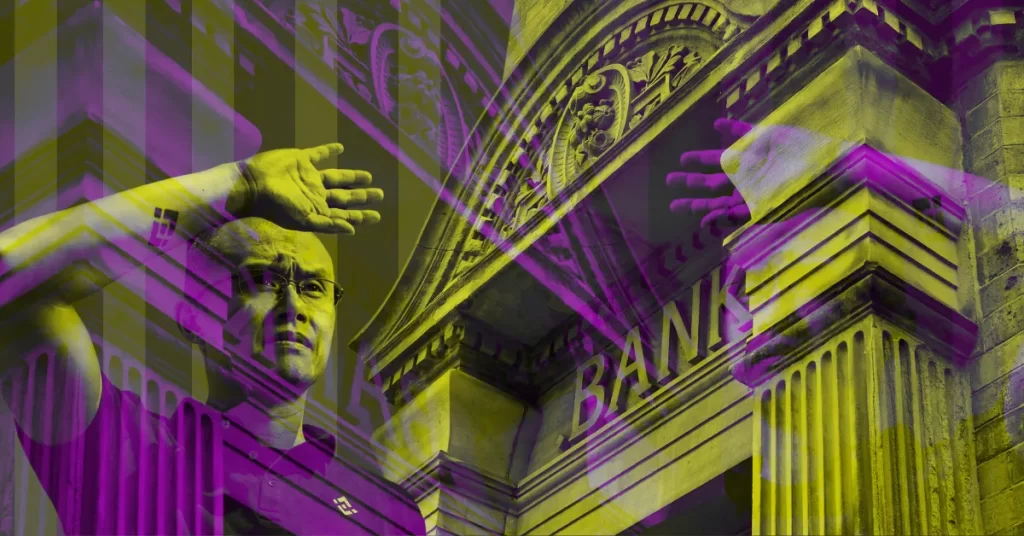 The post Shark Tank star Keven O'Leary Reveals M2 a New Player in Crypto to Challenge Binance appeared first on Coinpedia Fintech News
Renowned Shark Tank star and venture capitalist, Kevin O'Leary, is making waves in the crypto world with a bold prediction. A new crypto exchange, M2, based in Abu Dhabi, is poised to shake up the industry, aiming to compete with giants like Binance.
M2 to Replace Binance
In an exclusive interview with Fox Business, Kevin O'Leary declared the end of the era of the "crypto cowboy." He highlighted that M2 is set to redefine the landscape as the world's largest regulated crypto exchange. This Abu Dhabi-based firm, backed by billions in capital and connections to major institutional players, is gearing up to reshape the industry.
O'Leary is excited about M2, and he's not holding back on its big goal – to be as significant as Binance. M2 has a lot of money and strong connections with big institutions. They plan to make crypto exchanges follow more rules, which they think is a good thing.
According to O'Leary, M2 has its sights set on Binance, wanting to take away a big chunk of its users. Why?
Because M2 is saying,
"Hey, come to us! We're a safe and rule-following place to trade crypto, and we're backed by lots of money and big banks."
Further O'Leary notes that while Americans may be restricted from registering on M2, the exchange is geared towards global users seeking compliance and stability. The impending announcement is expected to reshape the industry's dynamics.
Crypto Innovation to Leave the U.S.
This isn't the first time O'Leary has teased M2. Back in October, he hinted at its launch, describing it as a replacement for both FTX and Binance. The new platform promises compliance, transparency in ownership, and the backing of billions, setting a new standard in the exchange arena.
He began by commenting on the U.S. Securities and Exchange Commission (SEC) Chairman Gary Gensler's congressional hearing where he was grilled by Congress members regarding crypto.
I watched Gensler get fried like a chicken. It was unbelievable. The fortitude this man must have. The abuse he was taking. It was unbelievable.
He cautioned that while the U.S. is chasing innovation out of the country, others are rising to take its place.