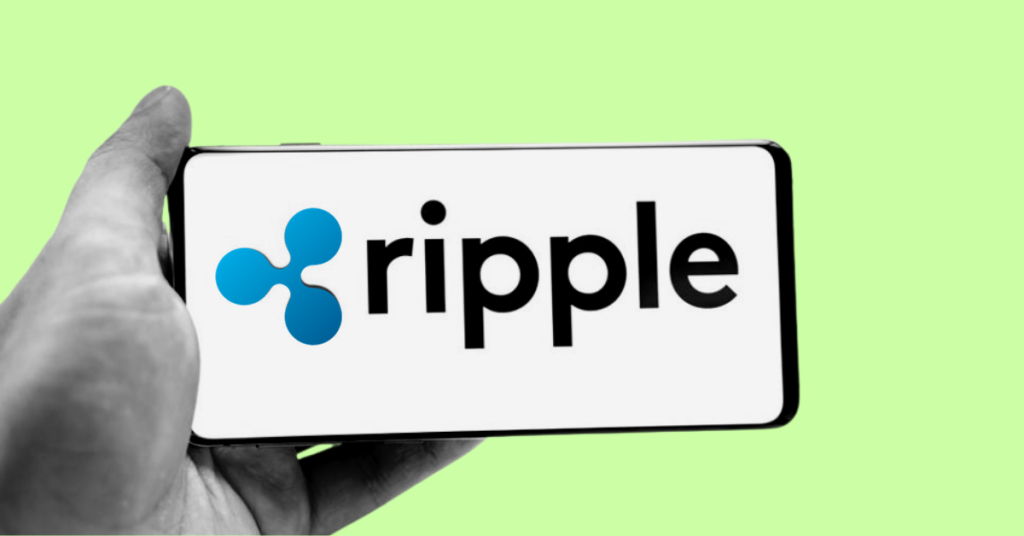 The post BlackRock XRP ETF Hoax: Unraveling the Truth Behind the Rumor appeared first on Coinpedia Fintech News
The cryptocurrency community was recently shaken by rumors of a new XRP-based exchange-traded fund (ETF) supposedly filed by BlackRock, only to have these claims debunked as fraudulent.
Attorney Jeremy Hogan, renowned for his close following of Ripple's legal tussles with the SEC, has shed light on this deceptive situation, cautioning investors in the crypto space, particularly XRP enthusiasts.
Unraveling the XRP ETF Hoax
The news about BlackRock's alleged intention to file for an XRP ETF initially caused a significant stir among XRP supporters, propelling the coin's price to an impressive peak of $0.75. This surge, however, was short-lived.
BlackRock quickly dismissed these rumors as false, leading to a 12% crash in XRP's value. Hogan emphasized the ease with which such hoaxes can be perpetrated, costing as little as $500 to create a convincing but fraudulent narrative.
The attorney explained that by simply filing two documents and paying a nominal fee, scammers can list a fake trust on state websites, giving the appearance of legitimacy.
In this case, he speculated that the scammer might have capitalized on the market's reaction to the fake news, buying XRP at a lower price and then selling it at the artificially inflated price of 74 cents, potentially making millions in profit.
Market Reaction and Lessons Learned
The impact of this scam was swift and dramatic. XRP's price spiked by 12%, reaching $0.73 within minutes of the rumor spreading. However, the gains evaporated just as quickly when Bloomberg ETF analyst Eric Balchunas confirmed the news to be a hoax after consulting with BlackRock. The false filing was speculated to be the work of an impersonator using the name of BlackRock's managing director, Daniel Schwieger.
As the dust settles, XRP is trading at around $0.6539, showing a marginal increase of 0.10% in the past day at the time of writing. For investors and enthusiasts alike, staying informed and skeptical of unverified news is essential in navigating the crypto markets.